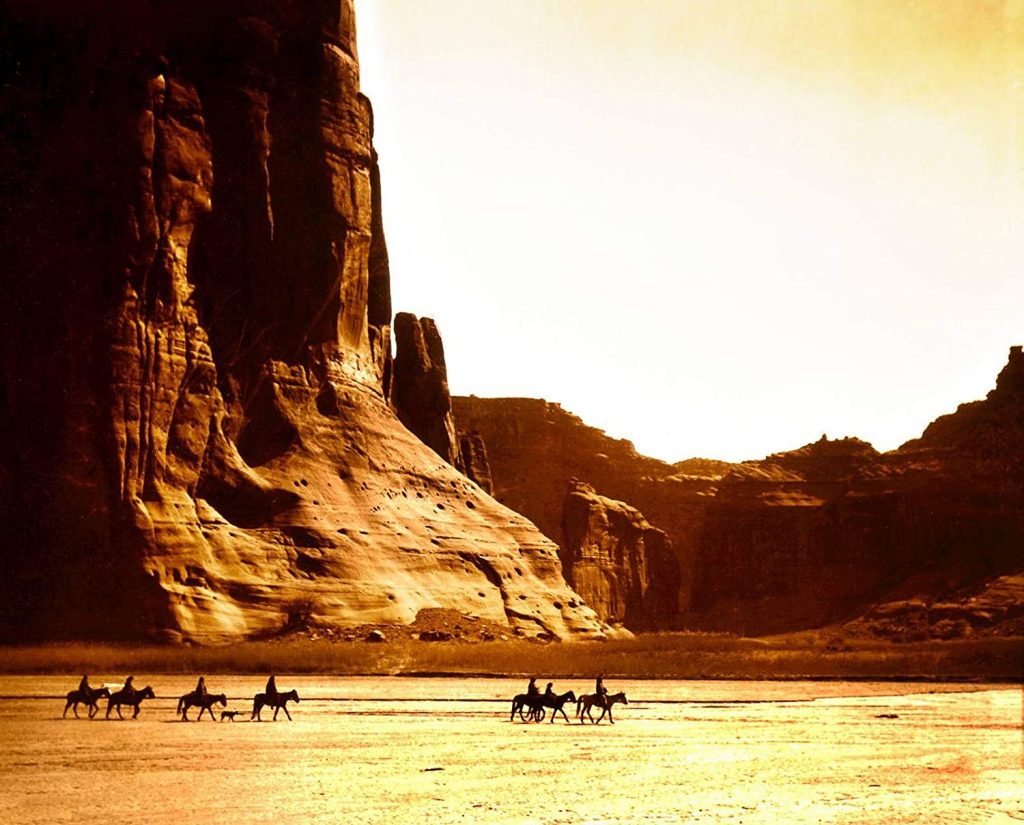 The Mythic American West and It's Writers
What is the magic, mystery, and magnetism of the West? Why does it produce so many great novels, movies, and tv shows? Ride the trails and the rails, and travel into the many canyons of our West from Native struggles to cattle drives, from majestic mountains to wild rivers; and above all, meet many of our best western writers—Zane Grey, Larry McMurtry, Tony Hillerman, and others.
ODES TO EARTH: LESSONS FROM FIVE OF OUR BEST NATURE WRITERS
You'll meet these award-winning writers: Annie Dillard, Rick Bass, Terry Tempest Williams, Barry Lopez, and Bill McKibben. All environmental advocates, they invite you to explore Tinker Creek in the mountains of Virginia, the Yaak Valley in Montana, the Great Salt Lake area, a diversity of places in California, Oregon, and elsewhere, and the changing political and social landscape of American life. Each one addresses the most important  existential challenge we currently face: Global Warming. Each one offers light for a brighter future.
Zoom with us.