Blog
Connecting Again
On August 5, 2020 by Bob Talks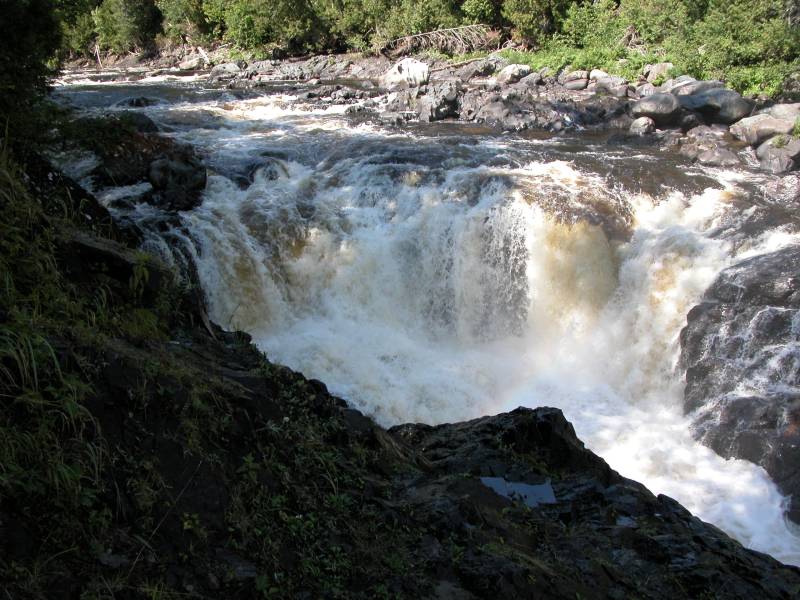 It was sometime toward the end of the 1980s, I believe, when a small group of male friends took the train from Sault Ste. Marie, Canada, to the Batchawana River. We off-loaded the canoes, our gear, and food, and began our three-day journey down river to Lake Superior. It was Memorial Day weekend, the snow had recently left the bush, the river was at its
peak, which meant the rapids were raging. There are several must portages on this route, including water falls and a long, narrow, dangerous gorge. Within about twenty minutes on the river, one of the canoes lost it in the first set of rapids, overturned, was was wrapped around a rock.
 We were able to pry the canoe from the rock, reposition the gear, and continue on down the river, fixing the damaged canoe that evening at our first camp. I did this trip several times, and each time it was challenging, exciting, stimulating, and, yes, somewhat terrifying. Every time I carried the canoe and gear to the river from the train and stood at the river's banks, there was eager anticipation but also a degree of fear. We did flirt with danger, but we were also respectful of this danger. That was then.
Now, many years later, I have a sensation of launching my canoe into the white waters of a new journey, a new adventure. To be sure, the danger is not there physically. But there are sensations of exciting challenges and the risk of failure. I'm not just putting my foot in the water with this excursion, I'm in the canoe and heading down stream. The first time I did the beautiful and wild Batchawana I did not know its secrets, its twists and turns, its hidden eddies or sudden bends. The map we had was insufficient. And so it is again.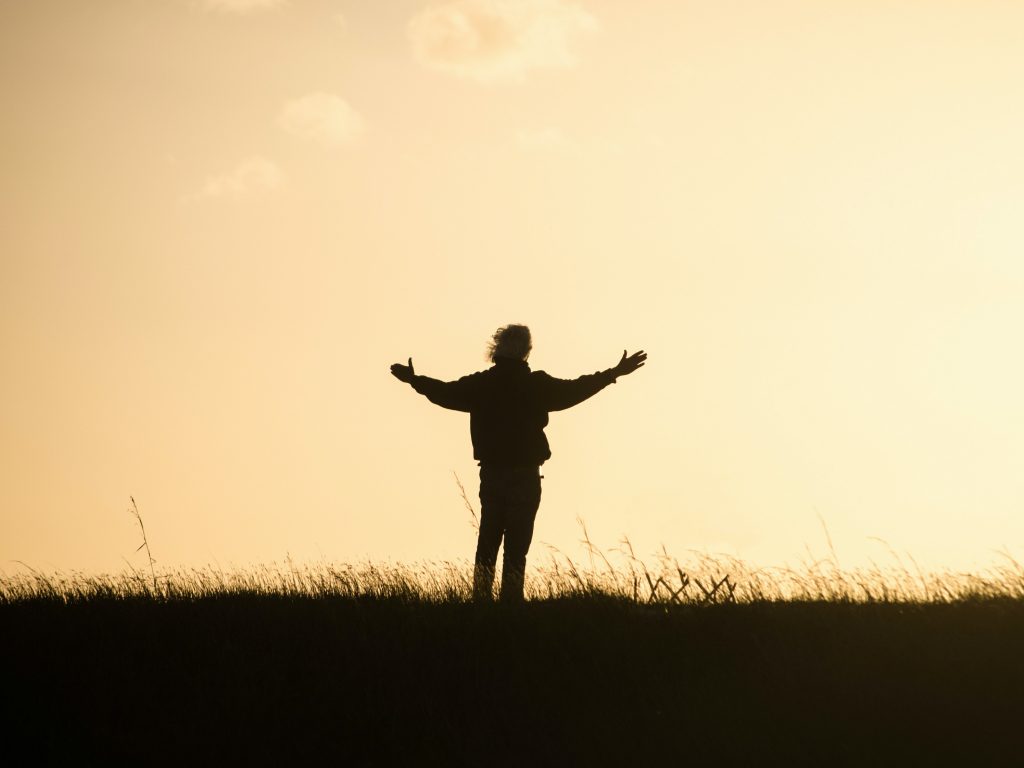 You are my life ring. My desire to connect is gratifying at this stage in my life. I thank you for that. To date, not one of you to whom I sent notice of the launch of BobTalks.Me and my first blog asked to be removed from my distribution list. Of course, that is still an option. Some of you sent my launch notice on to others, who asked to be added to my distribution list. Many thanks for that. You are welcome to widen the circle. Many of you complimented me on the layout and design—the attractiveness—of the website, which was done by talented, creative son Andy, with my deep appreciation.
A few said that, given their very busy social schedules, the blog was a bit too long. I understand. I AM wordy. The Delete key is always there, and I won't even know you used it. But several responded in some detail to my blog and found it engaging. Thank you for that. Feedback is welcomed. One person said that he did not read fiction but still found my topics interesting and would likely attend one or more. A good number admitted that they too have this desire, this need, to connect and valued my efforts toward this. Several of you had some questions, which I now address: 
All of the topics were previously given over the past five years as the Lectures on Literature Series at the Elliott Museum in Stuart, Florida. These were two-hour talks with Power Point slides. I am in the process of converting these into one-hour talks, with slides. I plan to schedule the first one soon, which will be "The Mythic American West and Its Writers." Stay tuned. You will be invited. I'm scheduled to give four new lectures at the Elliott next season, provided the Elliott is
able to host this series again. 
No, there is no assigned reading for any of these talks and no exam. I will provide those who wish to have it, a list of books and authors, which I can send upon request after the talk via e-mail attachment. As an example, "The Mythic West" talk broadly covers over 25 authors and references over 30 books, ranging from James Fenimore Cooper to
Tommy Orange. Zane Grey, Louise L'Amour, Tony Hillerman, C.J. Box, Louise Erdrich are just some of the writers mentioned. It looks at the major myths that shape the West and how these myths played out in our history and culture.
I hope to have another blog ready to share soon. There is now a way to be notified of new blogs on the website. Check it out below. Hope to hear from you. Stay alert, be safe, and connect.
With fond regards,
Bob
Calendar
November 2023
M
T
W
T
F
S
S
1
2
3
4
5
6
7
8
9
10
11
12
13
14
15
16
17
18
19
20
21
22
23
24
25
26
27
28
29
30